References
TESSOL Kraftstoffe Mineralöle und Tankanlagen GmbH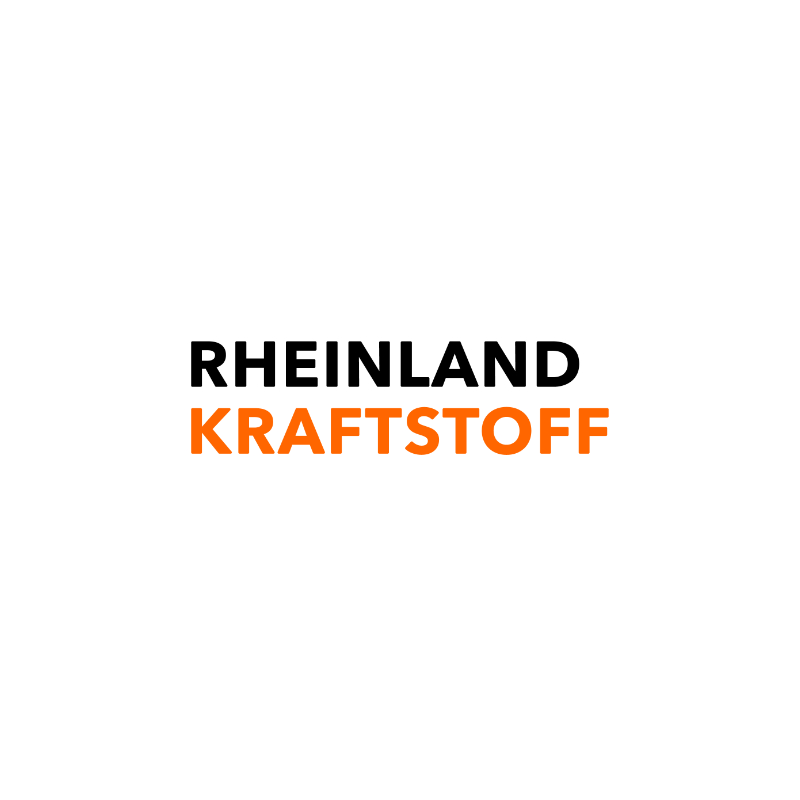 Rheinland Kraftstoff GmbH
"With omis, we have greatly improved the communication with our filling station proprietors and the traceability of reports. We have also succeeded in reducing processing times thanks to clear and simple processes", explains Mr Wellmann.
Migrol AG
Markus Gregori (Head of Construction & Maintenance) reports: "We find the collaboration during implementation to be very straightforward and efficient. Since we are introducing omis 4.0 parallel to ongoing operations, the relatively small amount of implementation work on our part is a decisive benefit for us."
Avia - August Pickel GmbH & Co. KG
OMIS 4.0 work in progress
Südramol GmbH & Co. KG
"Use of omis 4.0 has allowed a substantial part of the maintenance process to be automated", declares Mr. Bernd Heckelmiller (Technical Director at Südramol).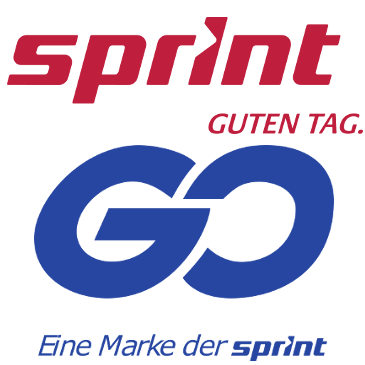 Sprint Tank GmbH & HPV HANSEATIC Petrol
"Use of omis 4.0 has allowed us to achieve a significant improvement in our plant availability", explains Volker Kretschmer (Managing Director of Sprint Tank GmbH).
Moveri AG
"It's great to work together with nice experts in an uncomplicated environment and to find common solutions and realize them on time. Duplication and unnecessary questions are eliminated. This leads to resource savings. omis enables us to control important components which again reduces stand stills dramatically" (Mr. Beutler, Head of Maintenance & Operations).
BAVARIA petrol
"The omis 4.0 team is characterized by a high customer and service orientation. Questions are quickly and easily answered by the 27/7/365 support. omis 4.0 supports us in supervising important deadlines for maintenance tasks. Plus it helps us in managing our assets. We automated our usual maintenance processes through the automatic forwarding of malfunctions. Moreover, we appreciate how easily the application is integrated in our daily workflows", says Mr. Berghofer.
Bellersheim Tankstellen GmbH & Co KG
Baywa AG Energie
"omis 4.0 has a leading role in the automation of our maintenance process. Not only we profit from a higher level of system availability but also our service providers can be controlled more uncomplicated and employed more effectively. The modular setup enables an optimal adaptation to the infrastructure and is future proof", says Stefan Kahl (Technical Manager).
Günther-Tank GmbH
"In working with the omis 4.0 team we especially appreciate the fast availability of our direct contact persons. Even when we have very specific demands we experience a high level of helpfulness and flexibility. The transparency of processes and the commissioning of reports via touch of a button leads to significant cost- and time-savings in our company. This represents one major value deriving from the use of omis 4.0", says Björn Noll (Technical fuel station support).
INIT Innovations in Transportation, Inc.
"INIT Inc provides an Automatic Passenger Counting System (APC) for RTD Denver. omis has helped us tremendously providing a quality product to the agency and it has helped the agency getting accurate funding measures", says Mr. Rakebrandt, Director Business Development for APC.
OMV Downstream GmbH
"omis has made reinvestments more predictable and had a positive effect on lifecycle costs", says Mr Krischka (Technical Asset Management OMV Downstream GmbH).
Petro Tec GmbH / Julius Stiglechner GmbH